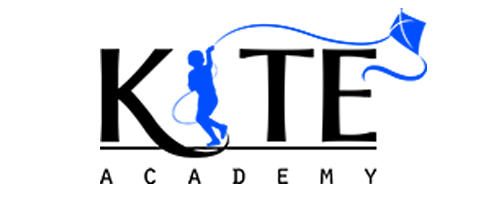 KITE Academy
KITE Academy is an end-to-end learning solution that comprises tools for interactive lesson creation and distribution with classroom monitoring functionalities. Its easy-to-use features, which are designed to make teaching and learning more efficient, can run on any platform, executing a high level of usefulness from classroom management to eContent deployment.
www.kiteacademy.ph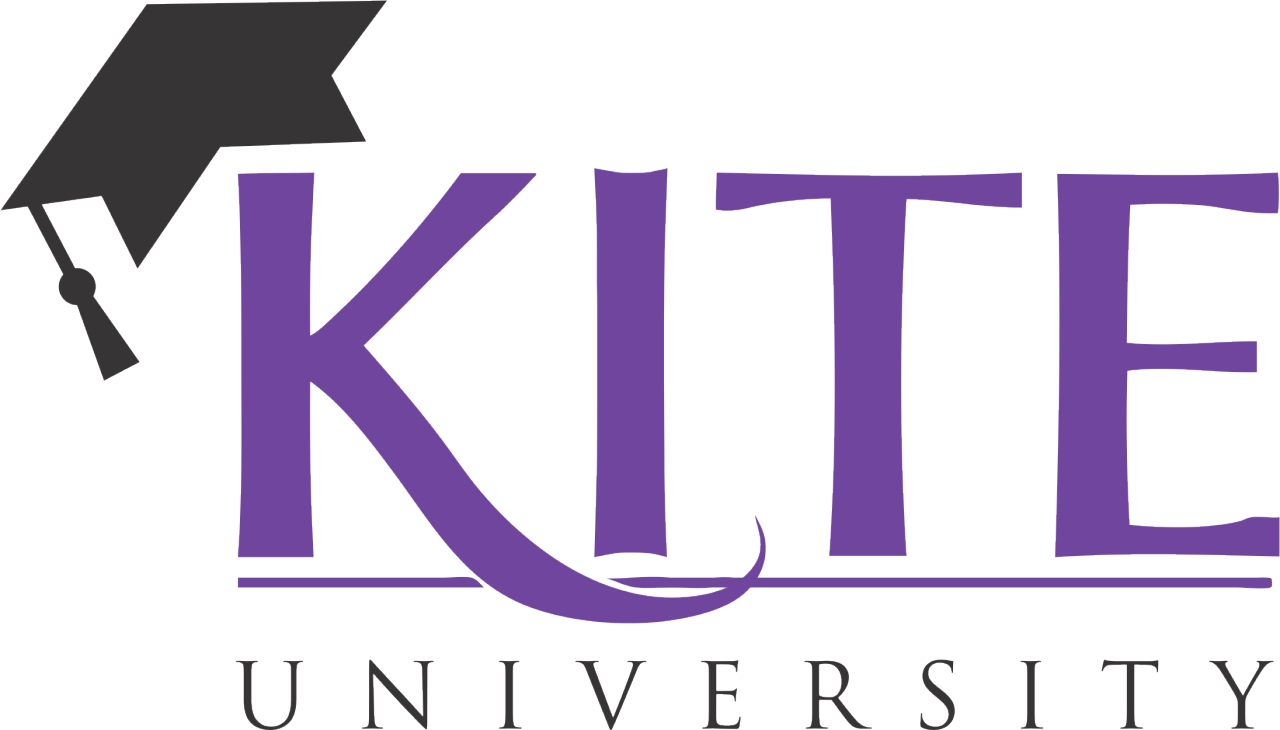 KITE University
KITE University is an end–to–end learning solution that comprises tools for interactive lesson creation and distribution with classroom monitoring functionalities and synchronous and asynchronous communication channels for the digital learning environment.
The KITE Line
The KITE Line is a well-organized and continuously expanding aggregation of high-quality digital educational resources, providing Filipino learners and teachers with the best and most relevant online resources that are patterned on the content standards of the Philippine K-12 curriculum.
www.kiteline.ph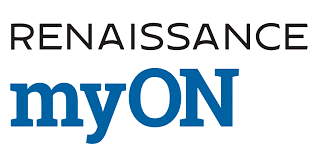 myOn
myON is a personalized digital literacy platform that creates collaborative learning opportunities. It expands the classroom for teachers and students by providing unlimited access to the largest collection of more than 10,000 enhanced digital books with multimedia supports, real-time assessments, and close reading tools.
www.myon.com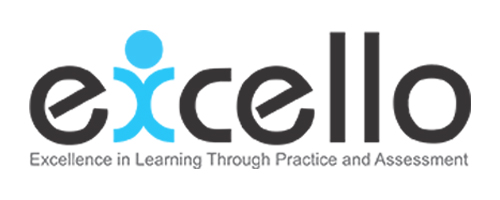 Excello
ExcelloTM is envisioned as the largest and continuously expanding aggregation of high-quality learning assessments, which are designed to help students master the Philippine's curriculum key skills. It also aims to provide teachers ease in test creation using tools used by the best institutions in the country.
www.excello.com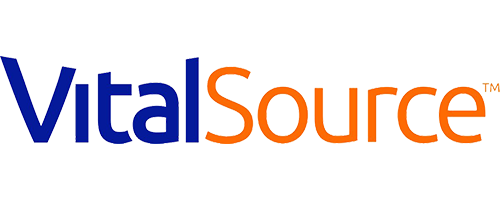 Vital Source
VitalSource is a platform that provide students and educators access to immersive, engaging digital content. Interactive study and analytics tools give users experiences and insights that cannot be achieved with print textbooks.
www.vitalsource.com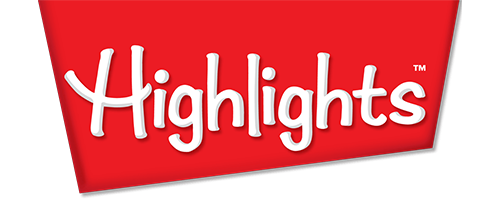 Highlights
Highlights is a platform originates from the United States of America created to cater the learning of young people and let them experience more fun in reading online of children's magazines. It also provides interacting games and other fun activities for children 12 years and below.
www.highlights.ph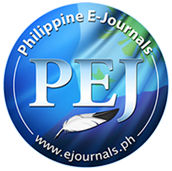 Philippine E-Journals
The Philippine E-Journals is an expanding collection of academic journals that are made accessible globally through a single Web-based platform. It is hosted by C&E Publishing, Inc., a premier educational publisher in the Philippines and a leader in the distribution of integrated information-based solutions.
www.ejournals.ph

myON News
Engage students in daily nonfiction reading with high-interest news articles that expand their knowledge of the world while building their content-area, digital, and media literacy skills.
www.renaissance.com/products/myon-news/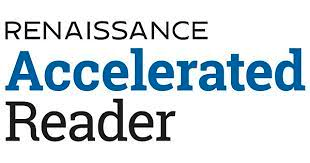 Accelerated Reader
Motivate, monitor, and manage students' independent reading practice with Accelerated Reader and watch as students develop a true love for reading. Perfect for in-person, remote, and hybrid instruction.
www.renaissance.com/products/accelerated-reader/

Nearpod
Real-time insights into student understanding through interactive lessons, interactive videos, gamification, and activities — all in a single platform.
www.nearpod.com

2Simple
2Simple have been creating simple, powerful educational software for schools since 1999 and started with the launch of the Infant Video Toolkit; a child-friendly suite of educational software to introduce young learners to simple painting, publishing, graphing and branching decision trees.
www.2simple.com

kdesinfo@cebookshop.com
kdesinfo@cepublishing.com
0939-6200-539

839 EDSA, South Triangle, Quezon City

+63 (02) 929 5088 local 109