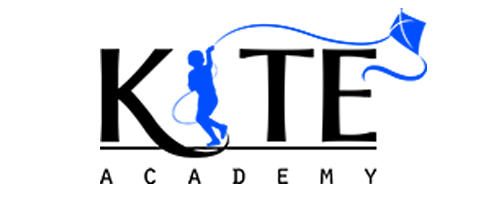 KITE Academy
KITE Academy is an end-to-end learning solution that comprises tools for interactive lesson creation and distribution with classroom monitoring functionalities. Its easy-to-use features, which are designed to make teaching and learning more efficient, can run on any platform, executing a high level of usefulness from classroom management to eContent deployment.
www.kiteacademy.ph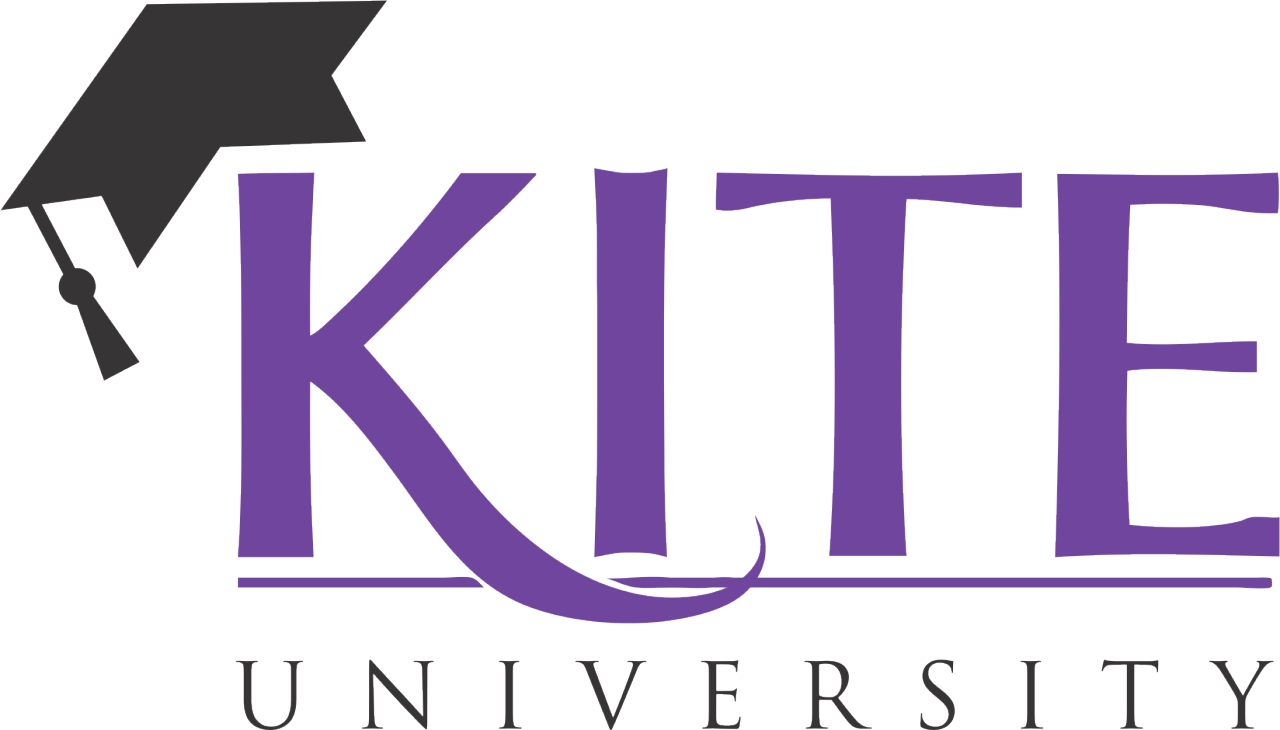 KITE University
KITE University is an end–to–end learning solution that comprises tools for interactive lesson creation and distribution with classroom monitoring functionalities and synchronous and asynchronous communication channels for the digital learning environment.
The KITE Line
The KITE Line is a well-organized and continuously expanding aggregation of high-quality digital educational resources, providing Filipino learners and teachers with the best and most relevant online resources that are patterned on the content standards of the Philippine K-12 curriculum.
www.kiteline.ph

myOn
myON is a personalized digital literacy platform that creates collaborative learning opportunities. It expands the classroom for teachers and students by providing unlimited access to the largest collection of more than 10,000 enhanced digital books with multimedia supports, real-time assessments, and close reading tools.
www.myon.com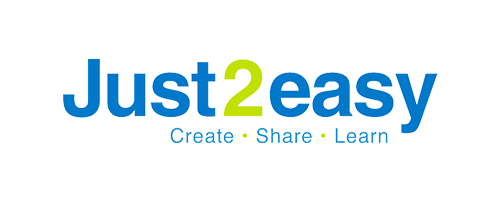 Just2easy
Just2easy Toolsuite is a collection of online educational tools specifically designed to engage and motivate students to create text, graphics, animations, sounds, videos, and embedded objects. It is also an effective resource for teachers, enabling file sharing, collaborative learning, and assessment and tracking.
www.just2easy.com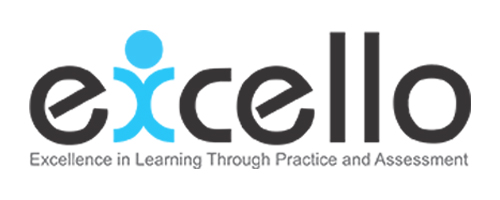 Excello
ExcelloTM is envisioned as the largest and continuously expanding aggregation of high-quality learning assessments, which are designed to help students master the Philippine's curriculum key skills. It also aims to provide teachers ease in test creation using tools used by the best institutions in the country.
www.excello.com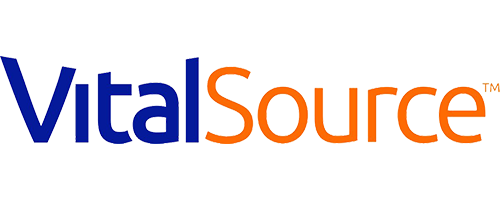 Vital Source
VitalSource is a platform that provide students and educators access to immersive, engaging digital content. Interactive study and analytics tools give users experiences and insights that cannot be achieved with print textbooks.
www.vitalsource.com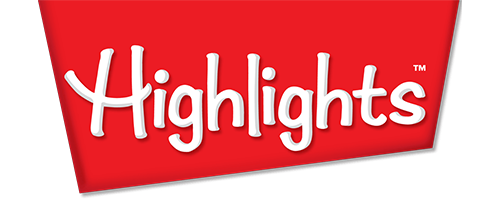 Highlights
Highlights is a platform originates from the United States of America created to cater the learning of young people and let them experience more fun in reading online of children's magazines. It also provides interacting games and other fun activities for children 12 years and below.
www.highlights.ph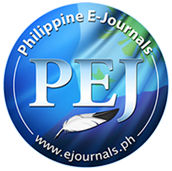 Philippine E-Journals
The Philippine E-Journals is an expanding collection of academic journals that are made accessible globally through a single Web-based platform. It is hosted by C&E Publishing, Inc., a premier educational publisher in the Philippines and a leader in the distribution of integrated information-based solutions.
www.ejournals.ph

Savvas Learning Company
At Savvas, we believe learning should inspire. By combining new ideas, new ways of thinking, and new ways of interacting, we design next-generation learning solutions that help prepare students to become global citizens in a more interconnected, digital world. For more information about the products offered in the Philippines, please visit the Savvas international website.
international.savvas.com

PraxiLabs
PraxiLabs offers a virtual lab experience with 3D Simulations and Multimedia content. Access realistic biology, chemistry, and physics labs to enrich understanding and enhance learning & teaching.

PraxiLabs was created to provide educational institutions with a cost-effective, innovative, and immersive solution to their science lab needs. It offers detailed instructions and textual content with comprehensive concepts and additional explanations.
praxilabs.com

Carolina BBS
Building Blocks of Science™ is an all-inclusive, hands-on, digital K–5 science program that was built to meet the NGSS and 3-dimensional learning objectives and designed to be taught in 30-minute lessons
www.carolinascienceonline.com

Open LMS
Open LMS is the world's largest, most experienced, and most trusted education technology support, services, and open-source SaaS hosting organization. It is a mature, feature-complete LMS that benefited from consistent, educator-driven innovation.

Open LMS allows institutions to automate a much more interactive, engaging learning experience. It features robust tools to build skills and competencies and the unique ability to participate in their courses while offline fully.
www.openlms.net

kdesinfo@cebookshop.com
kdesinfo@cepublishing.com
0939-6200-539

839 EDSA, South Triangle, Quezon City

+63 (02) 929 5088 local 109